When we think about stewardship, we often think in terms of budgeting, saving and investing. But is that the only form of stewardship?
No!
Being a good steward of your money is only one piece of the puzzle. The other two areas of stewardship are time and talents. The better you steward the things you have, the better your ROI (return on investment), including how you manage your time and the talents you have (or your career training).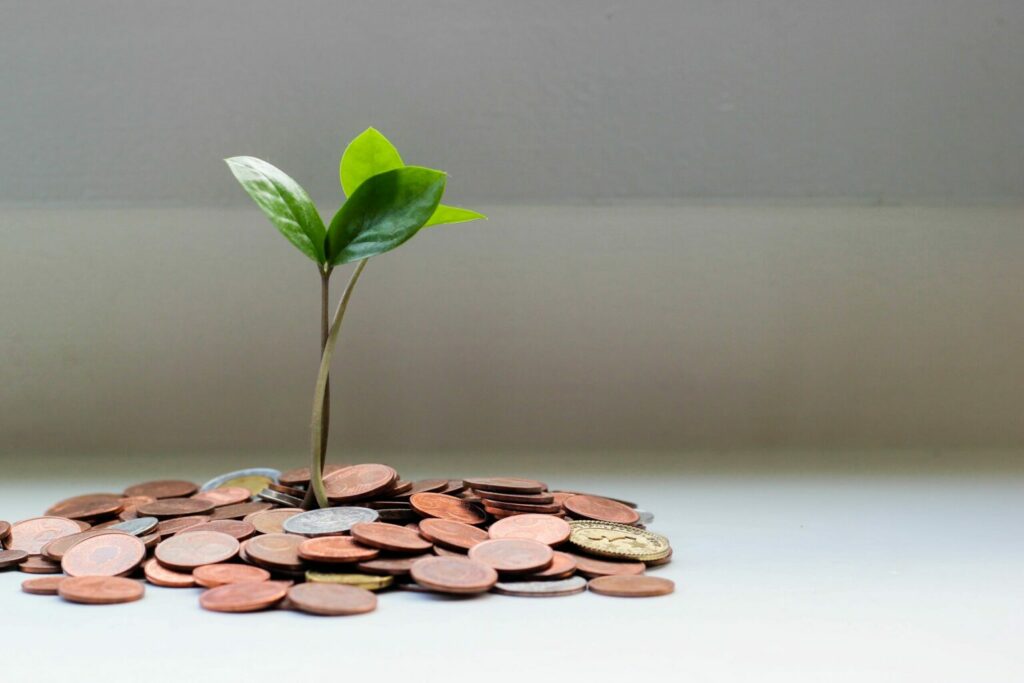 Before we dive into how to be a good steward of your life, let's talk about some red flag areas that you might see pop-up and threaten your ability to steward what you have in a positive way. Each of these can cripple your ability to steward your time, talents, and/or treasures, well. 
Procrastination

– putting things off can eat away at your valuable time and ultimately can cost you money and even waste your talents when taken too far. For example, putting off submitting that job application can prevent a potential employer from having the chance to take your application seriously if they have already received enough good-fit candidates for the position. This can not only cost you the job, which robs you of possible income but is a missed opportunity to grow your talents. Now your poor stewardship of time has affected the ability to grow in other areas. 

 

"Winging it"

all the time – It's great to be flexible and go with the flow, but if you find yourself "winging it" through life, then you are almost certainly wasting time and money. Let's take a family event like a birthday for example. By not planning to pay for the party and what you need to make it a success, you will likely spend more than you ought to and may find yourself making several trips to stores as you plan on the fly. This will leave you feeling frazzled and wondering where all of the time went. 

Binging Entertainment

– Binging of any kind never works out well, but let's focus on entertainment binging through TV, movies, video games, social media, and even reading. Moderation is key here. For example, checking your Instagram account for 30 minutes once a day isn't going to derail your day. However, checking it for 10, 15, 20 minutes throughout the day can really start to cut into your productivity, can leave you less engaged with people around you, and can leave you vulnerable to making purchases you never would have had you not seen the ad multiple times each day. 

Falling into the

Money Traps

– It can be easy to fall into the habit of unmindful purchases. This will ultimately lead to regret as you are unable to have the income to buy things within your family's vision. This might look like buying craft supplies or other splurges outside your budget each month. Then when you want to go on a vacation you don't have the funds saved to make it happen.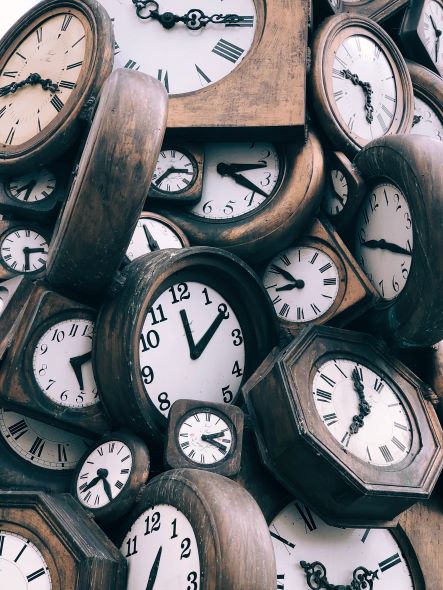 What does being a good steward of your time, talents, and treasures look like?
Time – 
Making a plan or schedule

Intentionally making time for loved ones

Setting clear boundaries between "working" and "not working"



Talents –
Practicing skills

Taking classes

Seeking out learning
Treasures – 
Making deliberate decisions

Treating savings like a bill
It is our responsibility and within our power as individuals to be good stewards in all areas of our lives. 
To learn more about stewarding what you have (time, talents & treasures) and more great in-depth financial literacy education, check out our program which includes our re$tart course.
Already a Birch participant? Don't forget that you can schedule a call with a financial counselor anytime! Just contact us and we will get you on the schedule.