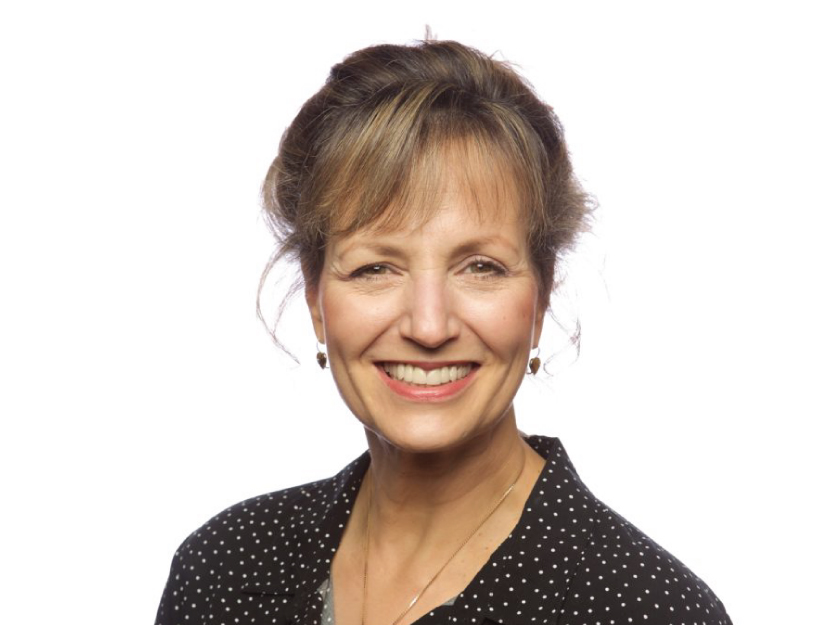 Executive Director (non-voting member)
Suzanne Birch has served as the Executive Director of Birch Community Services since 2005.  As a co-founder of BCS with a heart for serving people, Suzanne has helped develop innovative solutions to the problems of poverty and hunger.  On the weekends and many weekdays, she can be found cooking up a meal for friends.  Suzanne Birch has served as an Ex-Officio (Non-Voting) member of the Board since 1992.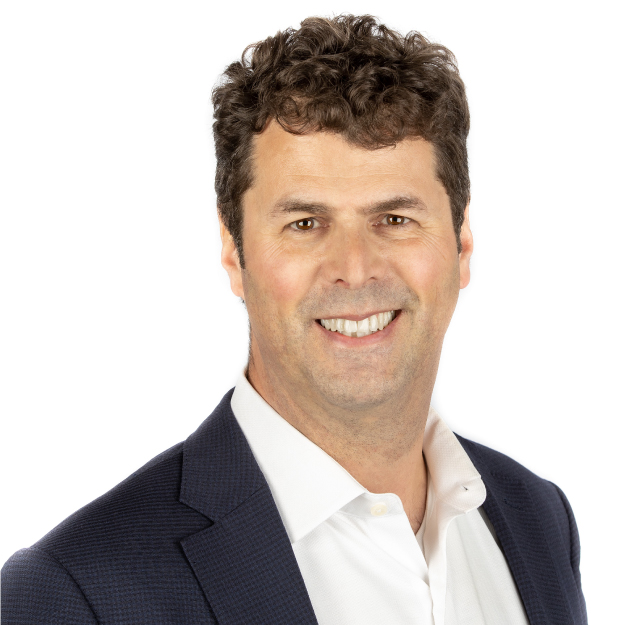 President of the Board
Alex Krider has served as a voting member of the Board since November 2015 and Board President since November 2017. As a Certified Financial Planner at Avier Wealth Advisors, he works with clients to chart their financial futures and manage and grow their assets. In addition, he owns a publishing services business, KriderPublishingServices, which provides academic, medical, and business editing to global publishing companies. Alex lives in West Linn with his wife, Katy, and their two sons.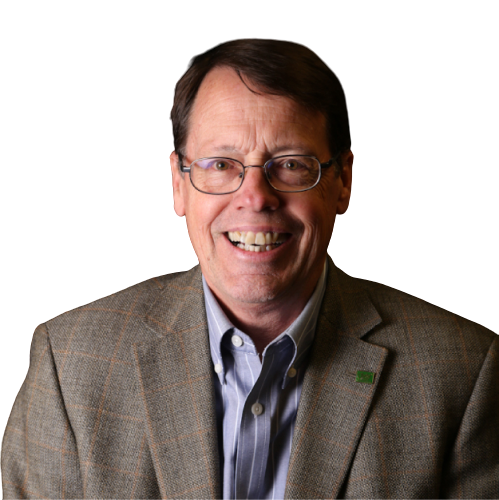 Board Member
Mark Childs serves as a board member for Birch Community Services and has been providing commercial real estate services in the Portland and national markets for two decades. Before entering the brokerage business, Mark was a partner in an Architectural/Engineering firm specializing in the design and construction of automated manufacturing and distribution facilities across the country. Mark has been recognized as a top producer by the Commercial Association of REALTORS and is a member of SIOR. Mark also serves on the Commercial Real Estate Economic Coalition (CREEC).  Mark Childs is a Past President of the Board and has served as a voting member of the Board since 2007.
Board Member and Treasurer 
Aaron Aigner has been involved as a volunteer and Board Member with Birch Community Services since its inception in 1992.  Being the Treasurer at BCS has been a wonderfully challenging and rewarding experience.  Helping develop and overseeing the financial management principles that Birch Community Services has used to be a sustainable and strong non-profit has been the most inspiring part of his career. A graduate of Pacific University in 1988, Aaron worked for several large accounting firms before transitioning into his current position at Aigner & Company, a tax and accounting business started by his father in 1961.  Aaron has been a partner at Aigner & Company for 22 years, specializing in small business planning and tax issues, audit representation, and individual tax returns and tax planning.  Aaron draws wonderful support from his wife Kolina, stepson Jacob, and daughters Kelsey and Alyssa.  Aaron has served as voting member of the Board since 1994.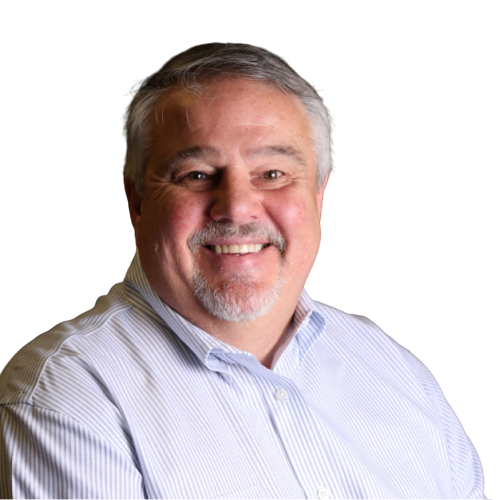 Board Member
Greg is the President/CEO of Grayrose Culinary Innovation Group. Founded in 1983, Grayrose is a food development and manufacturing operation that has satellite offices throughout the Western United States. Grayrose works directly with chain restaurants and grocers to help bring customized product solutions and enhance food safety for their clients. Greg was asked to assist Birch in garnering donations for products that were harder to come by in the donation stream, such as meat proteins. He readily accepted the offer to join the board as he is passionate about the operating model and the results Birch has continuously shown by fixing the problem of food and economic struggles of the region's members. Greg has been a voting member of the board since 2011.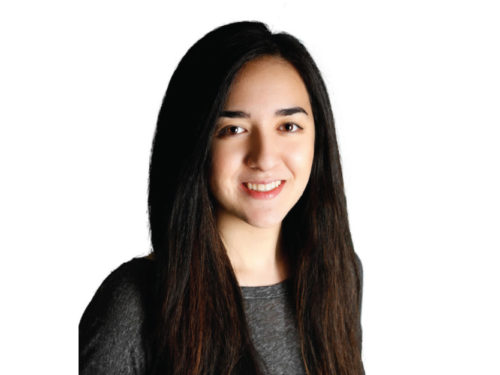 Board Member

Ameena Farrouge is on the Global Brand Marketing team at Nike, managing multiple social media platforms and analytics. She graduated from Portland State in 2017 with a Bachelor's degree in Marketing. Ameena worked in the front office at Birch from 2016-2021, and now provides key insight about day to day operations at BCS. While her career path led her elsewhere, she continues to be passionate about helping families through their different walks of life. Ameena has served as a voting board member since 2022.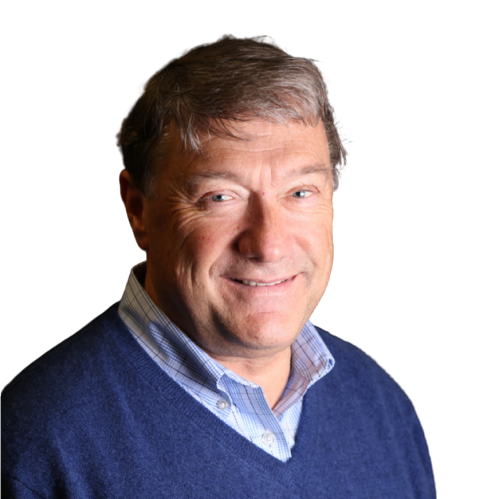 Board Member
Egbert Kunrath is a founding board member of Birch Community Services.  He started as an independent life and health insurance agent in 1978. His experience covers the spectrum from individual and group medical insurance to personal financial planning and advanced business solutions.  Egbert is a Past President of the BCS Board of Directors, and has served as a voting member of the Board since 1994.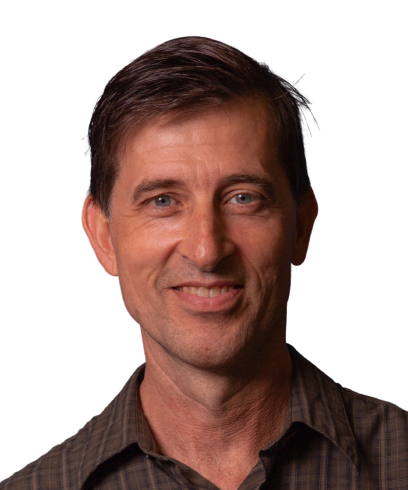 Board Member

Chris McKillop is Executive Vice President of Corporate Administration at Rogers Machinery
Company, Inc. with responsibility for risk management, employee relations, benefits, HR,
safety and legal. Chris also serves as Board Secretary / Treasurer on the Rogers
Machinery Company, Inc. Board of Directors and has been with them for 26 years. Chris graduated from Westmont College with degrees in Business/Economics and
Philosophy. He received his JD from UC Hastings and is currently an active member of the
California, Oregon, and Washington Bar Associations. He also raised 3 sons, 2 goats, and one dog with his wife, Diane. Chris has been a voting board member since 2021.
Board Member
Leann Rowlett has served on the BCS Board since its beginning and was one of the original Birch families. She has an uncanny ability to offer common sense solutions to complex challenges.  She manages the kitchen for Portland Christian Elementary School and oversees operations for several fruit vendors at the Hollywood Farmers Market. Leann and her husband Greg have raised five children and find delight in serving people in their community.  Leann Rowlett has served as voting member of the Board since 1994.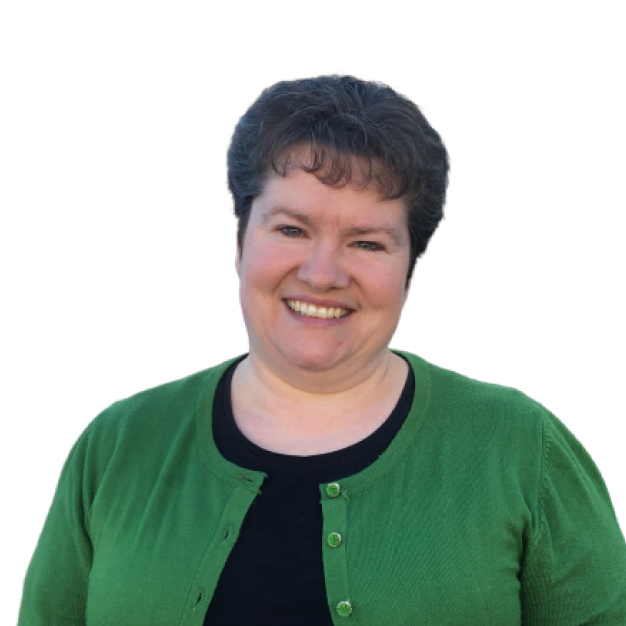 Board Member
Angela Small has come full circle with Birch Community Services. Starting as a participant in 2010, Angela now provides an essential perspective on the board. Her family benefited so greatly from the BCS program, that they have transitioned to being "Volunteer Shoppers," meaning each week Angela shops and volunteers side-by-side with current participants. Her two teenage children, Allie and Zachary, look forward to volunteering every Monday. In remaining as a Volunteer Shopper, Angela is able to connect and teach BCS families how to make the most out of their Birch experience.  She loves being able to see Birch's Cultural Values and Principles lived out from the shopping floor to the boardroom meetings. Angela has been a voting member of the board since 2019.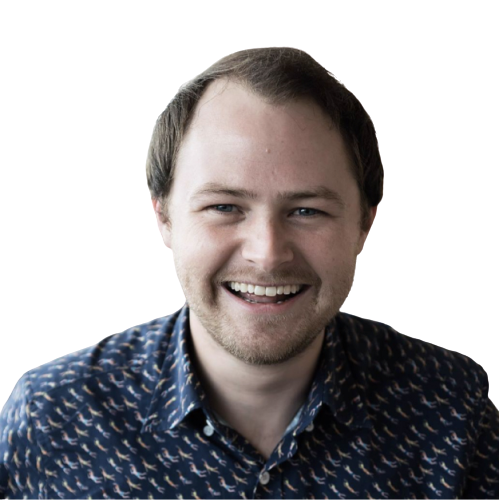 Board Member
Alexander Spalding is co-founder and CEO of Daniel House, a Portland-based ecommerce site specializing in home goods. He graduated from Texas A&M with a degree in Finance and then went on to study Theology and Apologetics at the University of Oxford. He is passionate about philanthropy, also serving on another non-profit ambassador board, and furthering Birch's mission. For fun, Alexander loves to travel, read, and dream up pun-based business ideas.  He has served as a voting member of the board since 2019.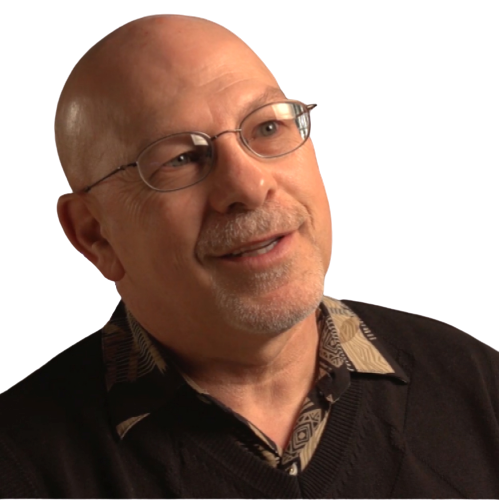 Board Member
Rick Teeny is the passionate owner and operator of Teeny Foods, a state of the art food manufacturing facility, certified with the highest food safety standards in the world.  Rick has been with the company for over 50 years, producing quality baked and frozen food products for national food companies across the United States, Canada, and abroad.  Rick's other passion is helping those in need.  He has been a board member of several nonprofit organizations for over 20 years, using his gifts to raise funds for youth camps, help the homeless and those coming out of addiction, build a shelter for women and children, and assist the working poor.  Rick's love for Jesus Christ motivates him to care about his family (wife Deb and sons Daniel & Isaiah), his employees, and his community. Rick Teeny has served as a voting member of the Board since 2002.