 Do you dream of a world where all families are financially stable?
We Provide a Community For Families Falling Through the Cracks
Birch Community Services addresses the roots of hunger and economic hardship in our community of Portland, Oregon through: 
Supplying groceries and clothing items to save money in order to pursue financial goals
Providing financial courses and one-on-one meetings to educate and advise on how to effectively achieve financial goals
Creating a community of dignity and accountability through participants volunteering together
Our mission is to build a financially stable community by providing education, food, and nurturing accountability.
In 2021, BCS served 871 households with an average income of $58,968 a year, and a debt of $17,000. Read more about living wages in the Portland Metro area. 
Nonprofit Agencies Served: 70
Birch serves 70 other nonprofit agencies and food pantries each week, reaching about 20,000 people.
Products Redistributed: 13 million lbs
Over 250 generous food growers, processors, distributors, and retailers give food and household items to help working, struggling families. 
Number of One-On-One Meetings: 701
Every family who joins our Sustainable Families Program will have one-on-one meetings every six months with one of our financial counselors. These meetings result in a financial plan and strategy, tailored to drive individual families' toward success.
Average Debt Paid Off: $7,000
In the first year on the program, the average family pays down $7,000 of debt and increases savings by $1,000. 
Total Volunteer Hours Worked: 27,577
BCS relied on 1,400+ volunteers in 2021, including every participant family. With social distancing restrictions, BCS functioned on 35% fewer volunteer hours in 2020 and 2021 than 2019.
The Sustainable Families Program
BCS helps families set and achieve goals through alleviating the emotional and financial burden of food insecurity, while providing financial coaching.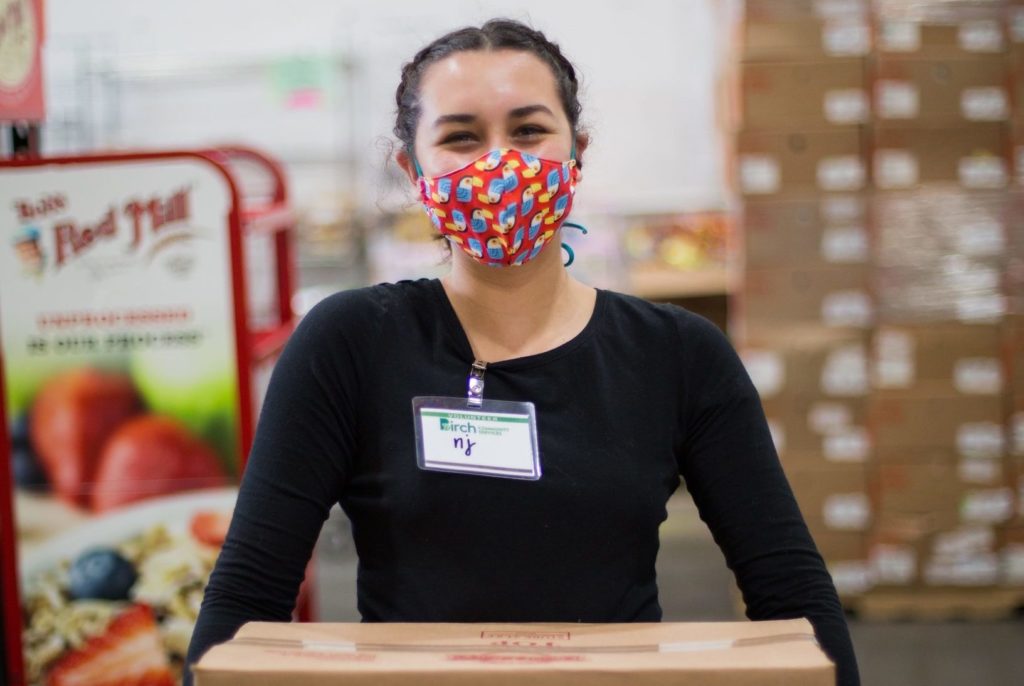 Volunteer as an Individual
Our Community Partners
Over two hundred and eighty community partners donate food, clothing, footwear, and small household items to help address poverty in our community.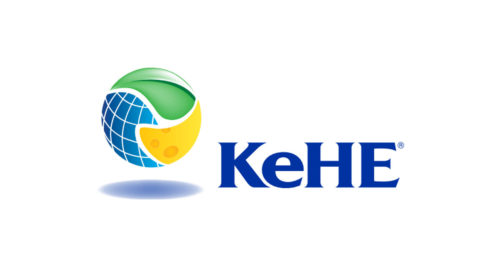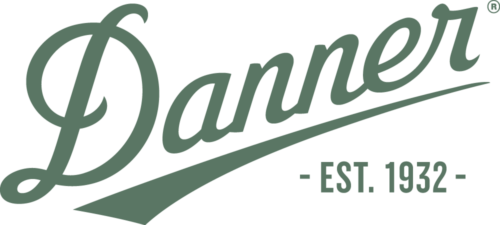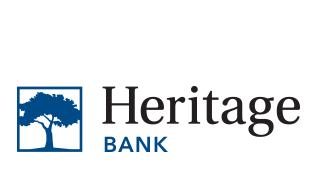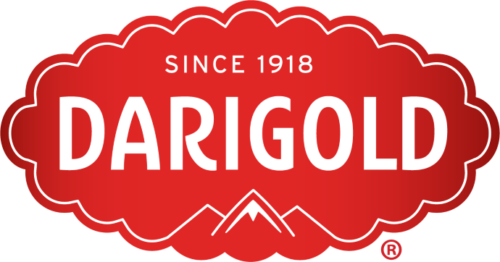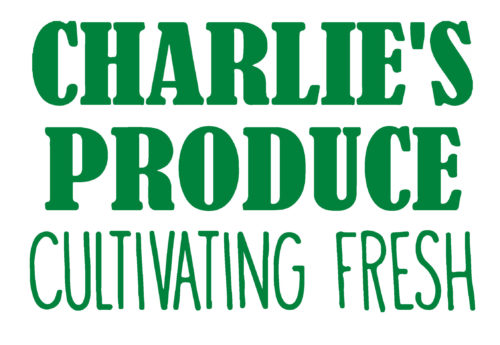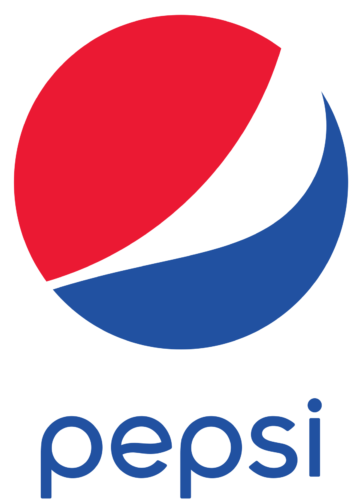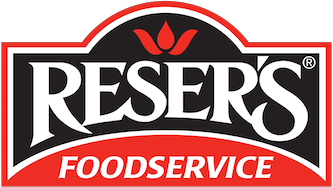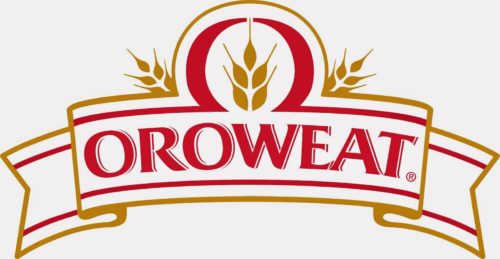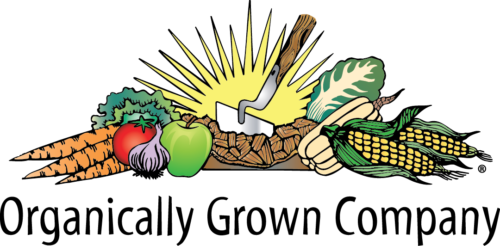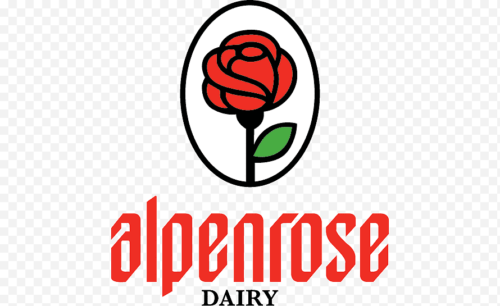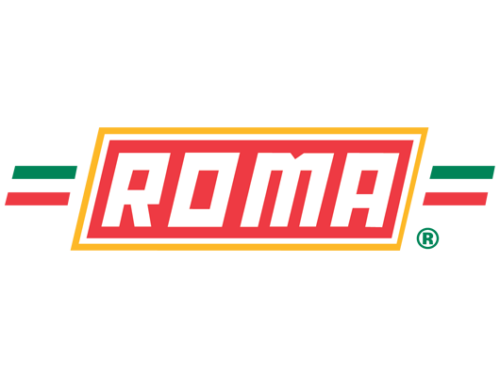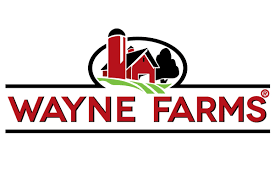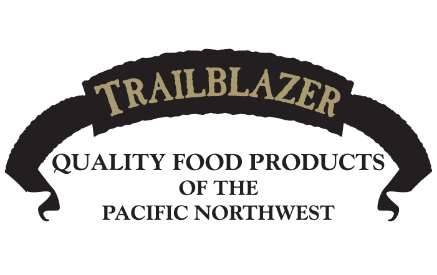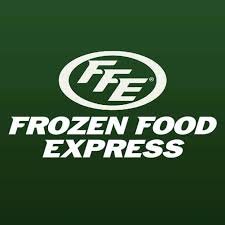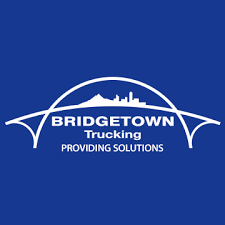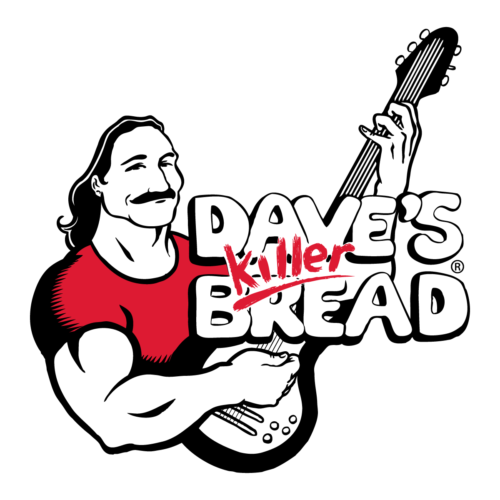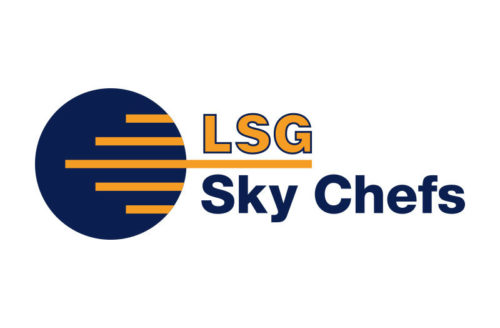 Support BCS, addressing the root causes of families' economic hardships.
Participant Shoppers must sign up for a time slot prior to arrival. The BCS Office is closed on Tuesdays and Thursdays. 
Monday, Wednesday, and Friday
11:00 a.m. to 6:00 p.m.
Last shopper accepted at 6:00 p.m.
Holiday Schedule 2022 (BCS is closed)
Memorial Day (Monday, May 30)



Independence Day (Monday, July 4)
Labor Day (Monday, Sept 5)
Black Friday (Friday, Nov 25)
Christmas Day Observed (Monday, Dec 26)
When a closure falls on your shopping day, please choose a different shopping day that week.
All other weeks will be open regular Monday, Wednesday, Friday hours (including MLK Day, President's Day,)
Weather/emergency closures (snow or ice) will be posted on the front page of the website, Facebook, and sent via email.
Find Birch on Charity Navigator and GuideStar to see about intelligent giving and how we're committed to being excellent stewards of what is given to us.