SERVING PORTLAND FOR OVER 30 YEARS!!!
How Did Birch Community Services Get Started?
Click the video, below to hear Suzanne Birch, (Executive Director of Birch Community Services) share how it all began!
A Walk Down Memory Lane - 30 YEARS OF HISTORY
You can walk through 30 years of BCS history with the click of a button! Select a topic below to access a pdf of how Birch Community Services has changed and grown in that particular area.
Or if you just can't get enough information you can click on "Fast Facts."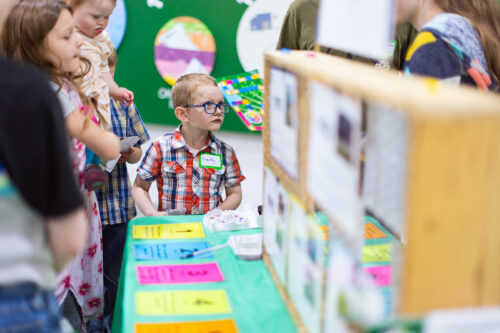 Prayer continues to play a major role at Birch Community Services. If you would like to be added to our list to pray for the requests left, please email valerie@bcsi.org. 
The Work We Are Doing - PAST & PRESENT
Click on the 3-minute video below to hear from current and past BCS families. 
For 30 years, Birch has navigated how to best serve families who are living paycheck to paycheck. Participant Service Fees cover 65% of operating expenses. The remaining 35% and special projects are funded by generous donors.