Before we talk about what to do during college and scholarships, let's take some time out to talk about letters of recommendation. Make sure to choose someone who knows you well AND if they stand out from the norm that's awesome too. For example, a student that has a good relationship with their high school janitor would do well to have them write a letter, vs their teacher who maybe doesn't know them as well. Don't be afraid to think outside the box when it comes to who writes your letters of recommendation. The more your letters stand out the better.
You've been accepted into a college program. Congratulations! 
You may go through a little sticker shock when you see the costs ahead of you so it's important to think through things you can do while in school to pay for your college costs each year. Here are just a few things to consider:
 Grades – Getting "D"s won't reflect well in the marketplace when you go to get a job. Be sure you are being a good steward of the education you are working hard to receive.
Books – Rent or buy used books when you can. You can also look into ebooks or even speak with your instructor about how crucial owning the book is, vs checking it out from the library. Get creative here because book costs can add up quickly.
Internships – Whether they are paid or unpaid you will want to aim to do three internships during your time in college. This will give you valuable experience for the future and make you much more appealing to hire when you complete your degree.
Part-Time Jobs – Working, even just a few hours, will not only help you pay for your costs during school but will help you learn valuable time-management skills.
Full-Time Job + Class Stacking – Sometimes more than a part-time job is needed to pay for your expenses. To accomplish this you can see about stacking your classes into two days of the week, allowing you to work the other five.
Accelerated Learning – This can be intense, but keep in mind it is only for a season. By taking on a heavier class load to finish faster, you can save a lot of money at many schools.
Discounts – By applying for campus positions like RA or TA positions you can save thousands each year. There are also alumni discounts that some schools offer if a parent or family member graduated from the same school previously.
Spread out the degree – Paying as you go is almost always an option. Nothing says you have to finish in 2 or 4 years.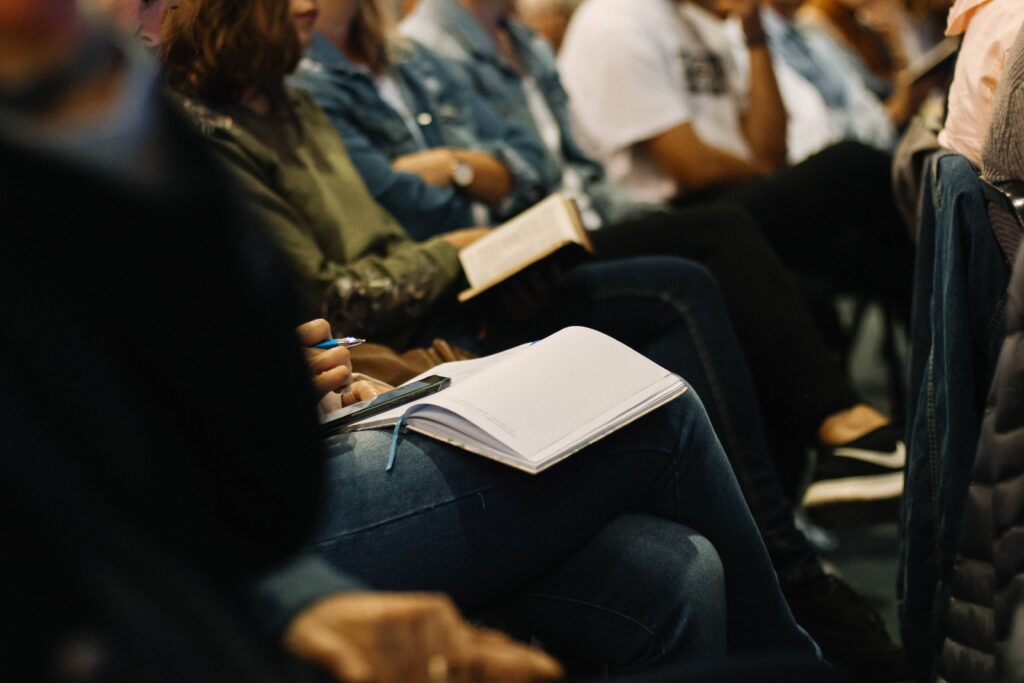 Saving for college, you want to make every dollar count. That's where investing comes in. Here are a few options to increase the value of each dollar you save: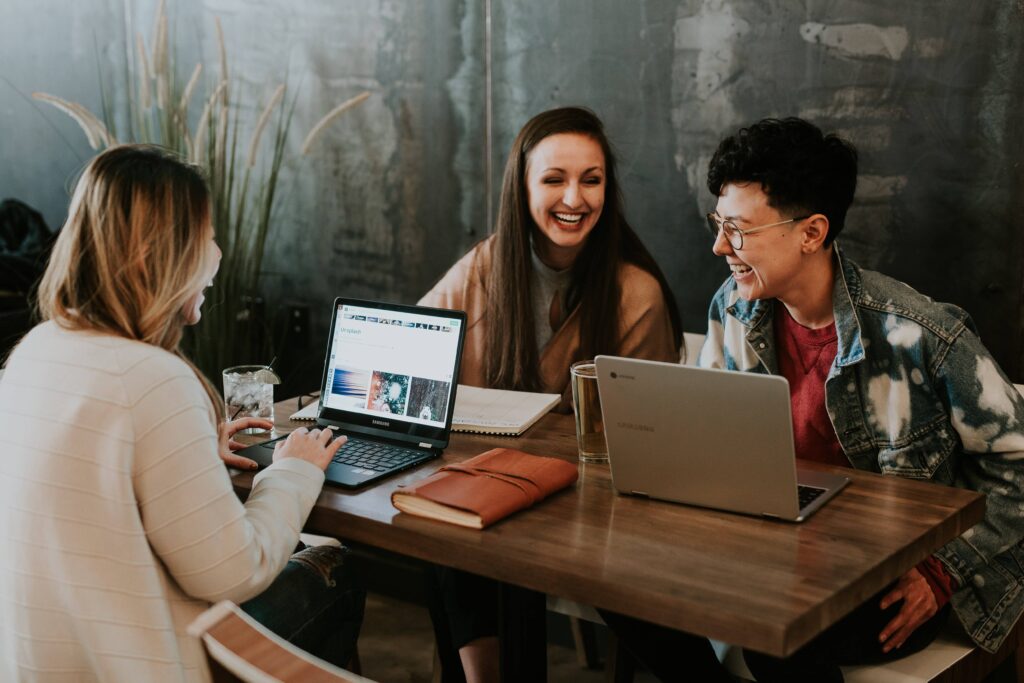 You've applied for grants, made a plan for what you can do during your studies and now you need to tackle scholarships. Although we saved these for last, you will actually need to be thinking about these as early as your Freshman year of high school to catch any that might fit you, your skills, your qualifications, and your interests.
Here are some things to consider as you look for scholarships:
Treat looking for scholarships as a part-time job – The time you put into this will show in what you are able to submit to different organizations.
Focus on your school first – What does the school you've chosen offer in the way of scholarships?
Essays – These are the make or break portion of any application. They must be: honest, creative, articulate, and specific. And please do not start your essay with "The one time I _____ was____". That may be the formula you were taught in English class, but it won't help you stand out to those reading the essays. Instead, focus on a good hook. Make them curious to see where you are going with the essay.
Do your homework on the organization – By knowing the heart of the organization offering the scholarship, you will be able to tap into that in your essay and other answers to their questions.
Need vs Merit-based – Much like grants, some scholarships are based on need, so be sure to read the requirements fully to see if you fit the criteria.
Employer assistance + reimbursement – Some places of employment offer scholarships or assistance to their employees. Check to see if your work offers something like this.
Crowd Funding – If you have a compelling story this might be a good avenue for raising extra funds for schooling.
Volunteer Organizations – Check your local volunteer organizations for what they offer, just be sure you fit the criteria well.
Military – This is great for those in the military or who want to be in the military.
Family – If you have family that wants to help out with paying for school, just have them wait until all other funding has gone through (including grants and scholarships). Then have them pay your school directly. This way it won't impact what you can qualify for in the future when it comes to financial aid.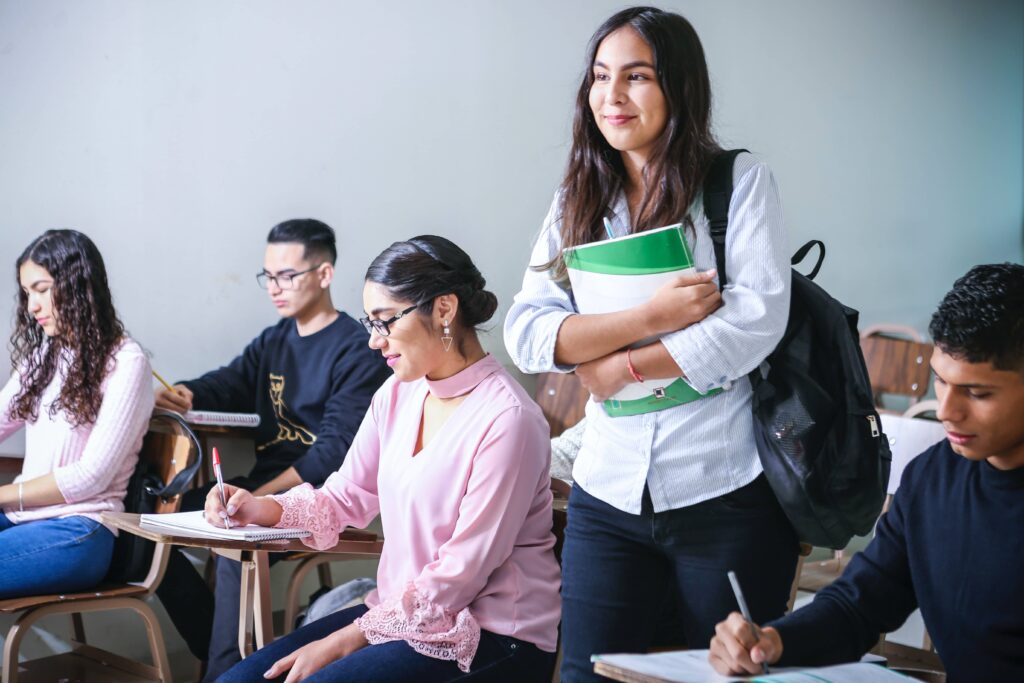 Finally, you need to ask yourself a few questions before moving forward:
 Are you willing to commit to a debt-free approach?
How hard and how long are you willing to do this work?
Is it possible to get a degree without debt? (Hint: YES!!!)
You can do this. With extra determination and a little out-of-the-box thinking, you will be able to complete your studies without going into debt.