When you adhere to your budget during the holiday season, you're giving yourself a precious gift: the gift of financial calmness. Rather than succumbing to the frenzy of last-minute shopping and excessive spending, you can enjoy the season with a sense of serenity, knowing that you have your financial situation well in hand.
But how can you ensure that your budget remains intact amidst the holiday hustle and bustle? The ideas below will empower you to stay on course, giving you greater control over your finances and keeping you in tune with your goals.
Track, Track, Track!
Tracking your expenses should be an ongoing practice, not something reserved for January when the holiday season has left its financial footprint. As you navigate your way through purchases associated with holiday celebrations, be vigilant about recording your expenses. By consistently tracking your spending during the season, you'll be better equipped to make necessary adjustments to ensure you stay on budget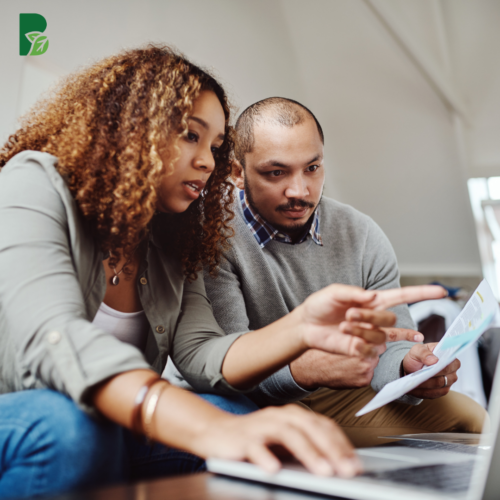 Unlock the Power of Your Skills
Gift-giving during the holidays is a heartfelt tradition. However, it's important to recognize that a meaningful gift doesn't have to be expensive. Your unique talents and skills can be valuable assets when it comes to creating thoughtful and budget-friendly presents.
Consider what you can craft, cook, or create with the skills you possess. Handmade gifts, whether it's a beautifully knit scarf, a batch of delicious cookies, or a hand-painted card, often carry a deep and personal sentiment that store-bought items can't match.
Think about the services you can offer as gifts. Whether it's babysitting for a friend in need, helping with yard work, or providing a cleaning service, these can be thoughtful and appreciated gifts that won't break your budget.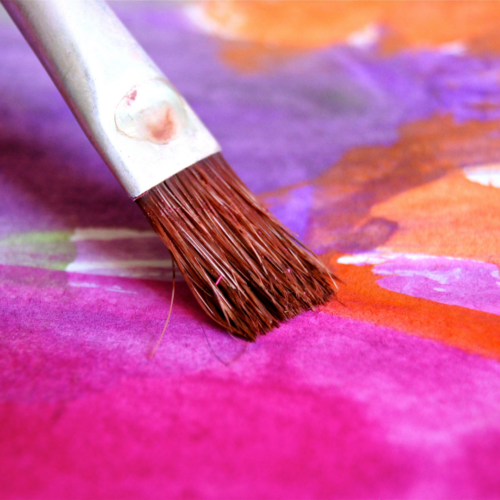 Utilize BCS Shopping
Your BCS shopping trip can be a treasure trove of budget-friendly items. Sometimes, the perfect gift doesn't have to cost a fortune. Coffee or tea can make an excellent teacher's gift, while chocolate bars easily fit into stockings. Remember that BCS products aren't to be resold, but if you can find items that you would otherwise need to purchase, you're effectively saving money while fulfilling your gift-giving needs.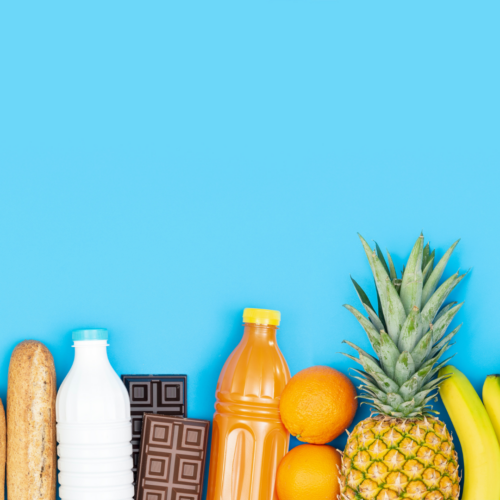 Think Outside the Box
In your quest for creative and budget-conscious holiday celebrations, consider unconventional gift-giving approaches.
Instead of giving individual gifts to each family member, think about collective family presents. Something like a game night basket with board games and delicious snacks or a movie night basket complete with DVDs, popcorn, popcorn toppings, and candy.

If you have a large family, consider drawing names for gift exchanges to alleviate the financial burden and make the holiday more manageable.

Instead of traditional gifts, create memorable family experiences like a small trip to the beach, a hiking adventure, or a camping excursion. These shared moments often become the most treasured and enduring gifts of all.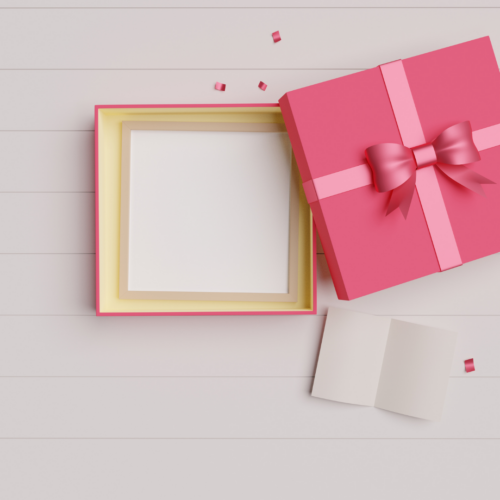 By staying true to your budget during the holidays, you're not only making a financial investment in your present well-being, but you're also unlocking the door to a brighter and more prosperous future. Embrace the spirit of financial awareness, creativity, and thoughtfulness, and you'll discover that the true magic of the holiday season resides in the meaningful moments and the heartwarming connections you create.