We see a lot of fun greens come through the warehouse each week from arugula to spinach, kale to beet greens. These fun little green veggies are a wonderful flavor (and health) addition to many dishes.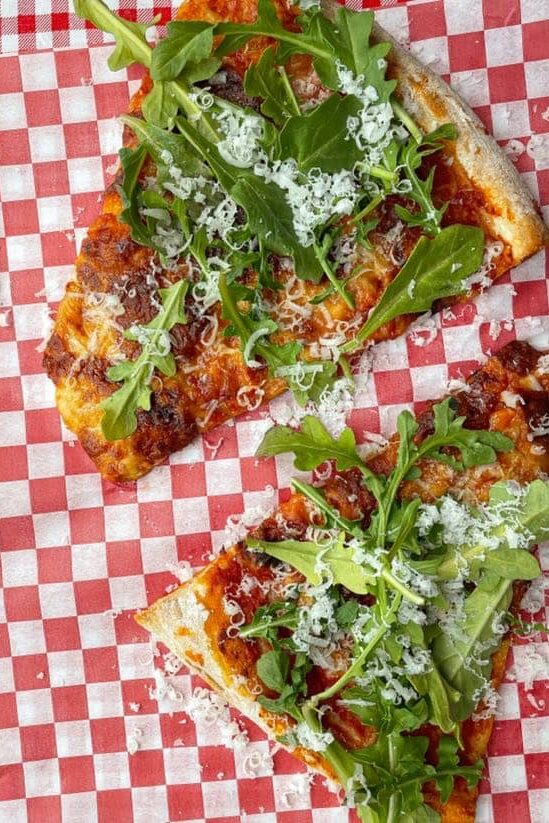 There are so many ways to use these leafy greens. Here are just a few.
Arugula:
Used in place of basil to make your pesto
Added to pizza once it's baked
Can be an extra crunch in your sandwich
Is perfect for pasta dishes
Can replace lettuce on your burger
Of course is perfect in (or AS) a salad!
 Perfect in smoothies
Great cooked into any pasta recipe
A great addition to quiche
Cooked or fresh salads
Creamy dips
Added to pizza, burgers, and sandwiches too!
Kale (similar to spinach but in smaller quantities based on taste):
 Great in smoothies 
Added to pasta dishes
Mix with other greens for a deliciously healthy salad
Sauteed with other green veggies, mushrooms, and/or protein of your choice
Chopped into a soup
Frittata mix-in or edible garnish
Beet (and other) greens:
 Great salad addition
Folded into eggs or a frittata
Added to pasta with cheese and nuts or seeds
Mixed into a grain bowl
Sauteed with garlic and onion and mixed with other veggies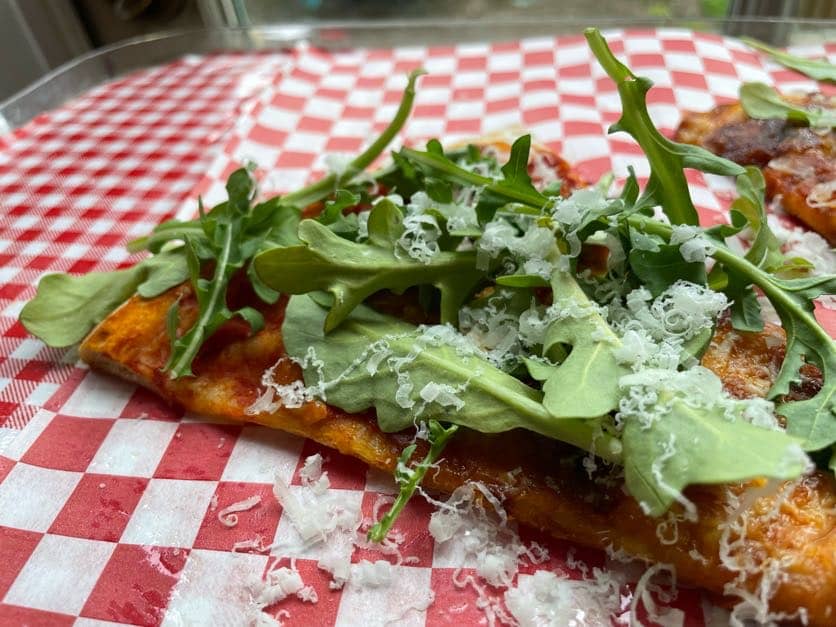 These are just a handful of ideas on how to use those deliciously healthy greens you may pass by each week. Next time you come in to shop, be sure to grab some leafy greens and try a new recipe (or make your own)!
Calling All At Home (or outside of the Home) Chefs and Cooks
Do you enjoy experimenting with new recipes? Or maybe you stumbled upon a delicious combination of foods that you are itching to tell someone about? If you have simple recipes or food inspiration ideas to share, we are ready for them! Just email steph@bcsi.org or contact us here.
———-
Not familiar with Birch Community Services? Find out more about this great program and if it's the right fit for your family!