The weather is shifting, the trees are blossoming, and the berries are showing up more and more each week in the shop. That means it's the perfect time to dust off your favorite springtime muffins recipe!
Shopping at Birch often includes a basket full of yogurt, fresh or frozen berries/fruit, butter — and even the occasional, much-coveted bottle of organic vanilla. These combined with flour, sugar, eggs, and a rising agent can make the most delicious springtime muffins treat for breakfast, brunch, or an after-school snack. If you need a little extra help, here is an easy to follow recipe.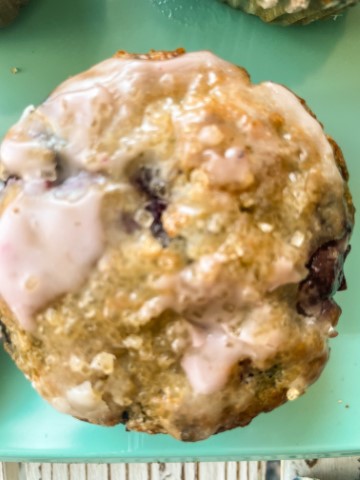 In fact, once a month Participant Sarah pulls all these ingredients together to whip up a double batch of berry muffins and freeze some to enjoy later. The beauty of this is her family has delicious nibbles in the freezer at all times, perfect for a part of a quick breakfast on the fly or after-school snack for her kids. 
They can even help with quenching hunger before heading to the store, which means no spendy impulse buys! Try baking up some muffins of your own to keep on hand for your family to enjoy while you go about your busy days. You can experiment with a wide range of berries or add in a pop of citrus to brighten up this versatile treat.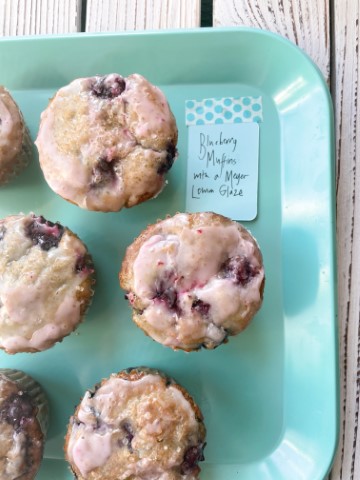 Calling All At Home (or outside of the Home) Chefs and Cooks
Do you enjoy experimenting with new recipes? Or maybe you stumbled upon a delicious combination of foods that you are itching to tell someone about? If you have simple recipes or food inspiration ideas to share, we are ready for them! Just email steph@bcsi.org or contact us here.
———-
Never heard of Birch Community Services? Find out more about this great program and if it's the right fit for your family!