Andrew returned to BCS in summer of 2010. He oversees all warehouse operations and staff.  Andrew's upbeat personality and great sense of humor keep the volunteers and staff on their toes.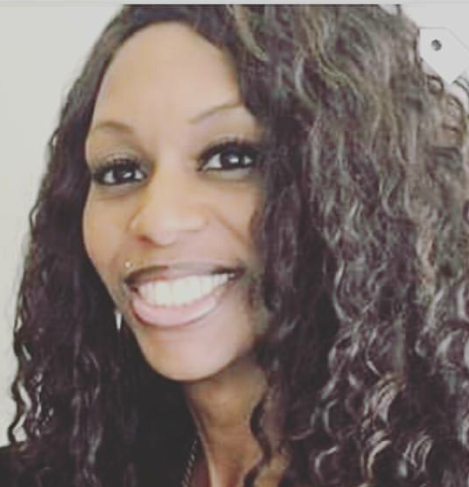 As the dispatcher, Aquila coordinates and schedules hundreds of pickups every week, making sure that all food donations get picked up from our faithful donors.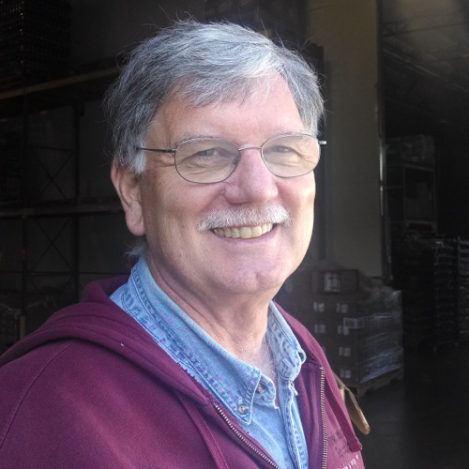 Dave came on staff part-time in April 2007 after volunteering for several years. As a part-time driver, Dave picks up product weekly and volunteers for us when needed. This keeps his "retirement" exciting, in combination with his interest in coins, hunting and fishing.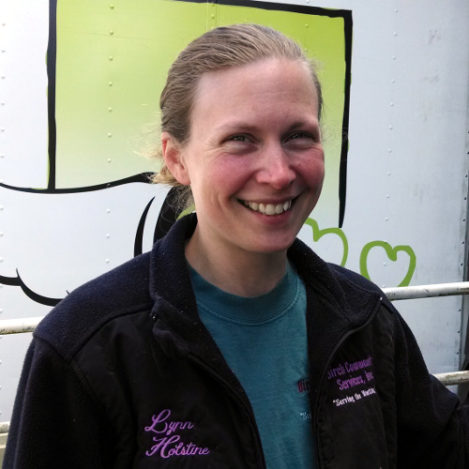 Lynn returned to BCS as a full-time employee in November 2012, and we are happy to have her. Her work style reminds us of the Roadrunner cartoons; no one can keep up with her! She and Andrew Rowlett work together coordinating the warehouse.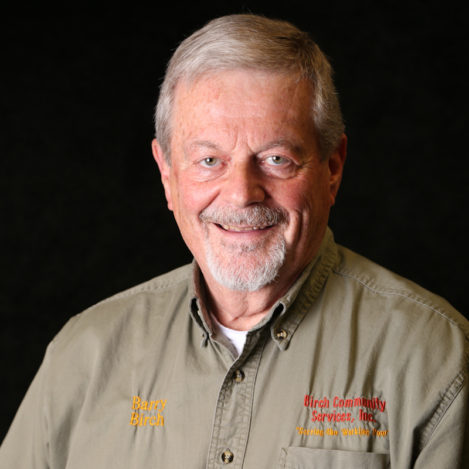 Barry was our first full-time employee and public relations person for BCS.  After serving BCS families, staff and volunteers for over 23 years Barry passed away on March 31, 2015.  You can read more about Barry.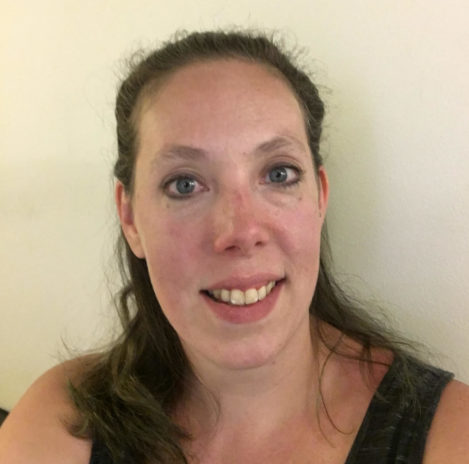 Jenn is our super mom, super childcare coordinator. She takes care of the online signup for childcare shifts and scheduling, and is the one you should email if you are interested in signing up for a childcare shift!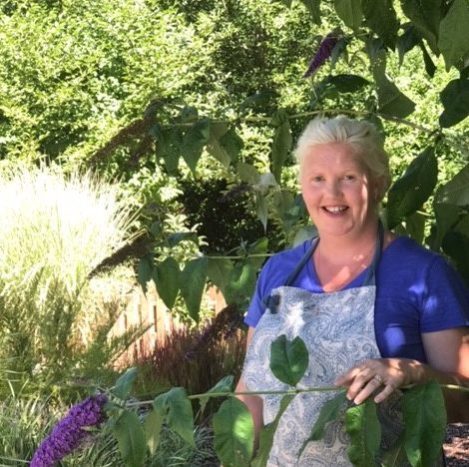 DonnaLisa utilizes her green thumb, as well as her natural ability to teach and lead, to manage the Sunderland Garden in Gresham. She graciously coordinates volunteers at Sunderland, assisting in the growing and harvesting of all sorts of yummy produce that makes it way back to BCS for our families to share and enjoy.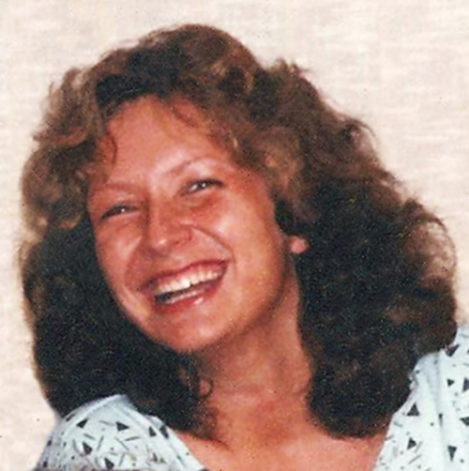 Anne McLaughlin is a great combination of talent and grace. She has helped BCS design print materials, website graphics, class flyers, and signage. Anne's creative eye and a can-do spirit make her a truly extraordinary volunteer!  You can learn more about her work at Anne McLaughlin Graphic Design & Illustration.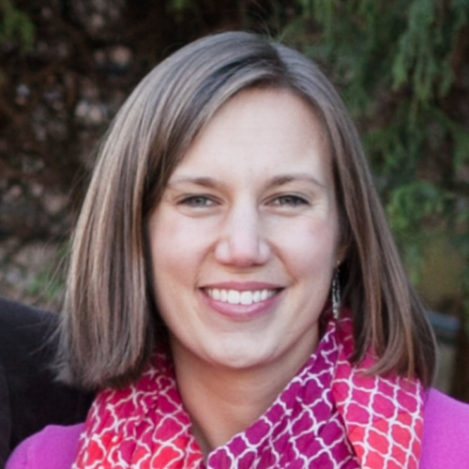 Ashley coordinates volunteers to maintain and harvest produce at our two BCS Gardens. She weekly assists managers and owners to meet the needs of the gardens and ensure produce is brought to the warehouse for BCS families to enjoy.
Angela has hosted and managed the BCS Teaching Garden since 2000. Her primary focus is permaculture, a philosophy of low-cost, high yield, sustainable gardening that seeks to mimic Natural ecosystems. For stress management Angela participates in women's roller derby.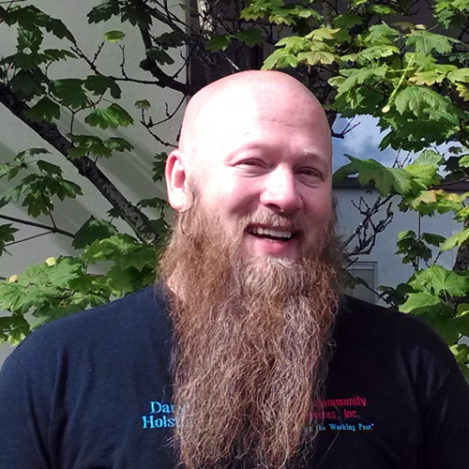 Daryl volunteers assisting Lynn and Andrew, and helping coordinate the Danner Boots. He is also fortunate to be married to Lynn Holstine :).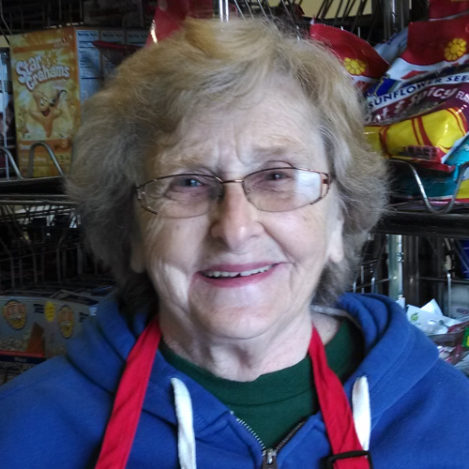 Lee has been faithfully stocking shelves in the warehouse three mornings a week for more years than she will let us tell. She's a no-nonsense lady who gets things done — but has fun with everyone around her as she does it!